emed

The perfect system for quick measurement of foot function and stability measurements.

pedar/loadsol

The ideal tool for evaluation of the load interaction between the foot and footwear over the course of a few seconds to a full day.

pliance

These systems offer state of the art technology for pressure distribution measurement between soft and curved surfaces in a wide variety of applications.

analysis/reporting

Quick, easy, and accurate analysis, reporting, and data storage of hundreds of parameters.

novel is a Sponsor for National Biomechanics Day 2018!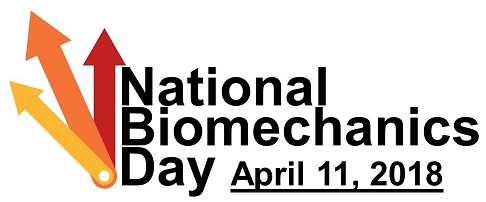 National Biomechanics Day will be held April 11, 2018. National Biomechanics Day is a world-wide celebration of Biomechanics in its many forms for high school students and teachers. Click here to view more information on the event:nationalbiomechanicsday.asbweb.org. We are excited to have the opportunity to support NBD 2018. A message from the NBD organizing team lead by Paul DeVita, Ph.D., Past-President of the American Society of Biomechanics and founder of National Biomechanics Day: "Our long term goal is to foster the development of Biomechanics as a standard component in high school curricula around the world. Our immediate goal is to create synchronized celebrations of Biomechanics among all participating labs and other biomechanics facilities, a Biomechanics Open-House. We invite high school students and teachers to contact nearby NBD participants (see the Participants link for a regional) and let them know you want to participate. NBD will be fun, exciting, and enjoyable science for everyone. In fact, our theme this year is, "Science Meets Fun on National Biomechanics Day." Fantastic!" Visit the NBD 2017 website for additional details and to register: nationalbiomechanicsday.asbweb.org.
Season's Greetings from novel inc!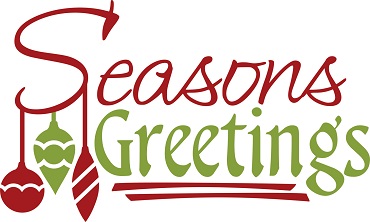 We wish you and your family a safe, happy, and healthy Holiday Season!. In lieu of holiday cards this year novel has donated to the 4th Family organization. 4th Family's mission is to assist, empower, and educate those in the community who strive for success. Their vision is a society that exudes integrity, encourages education, produces leaders, and fosters growth for the ascension of the individual and the community as a whole. 4th Family has developed novel youth and community programs that connect underserved populations to resources in the community that have previously seemed incredibly disparate. Click here to view more information on 4th Family:www.4thfamily.org.
West Point Foot Structure and Function Research Team - Another Successful Collection of Class of 2021 Cadets!


For the past five years novel has had the opportunity to be part of the research team collecting foot structure and function variables on the incoming cadets at West Point. This year another 1,200 cadets participated in the research collected in less than 8 hours. Seven emed-x systems and two emed-xl systems and a team volunteers from novel, HSS, Temple Univ, US Military Academy, and the New York College of Podiatric Medicine all worked together to collect the emed and foot structure parameters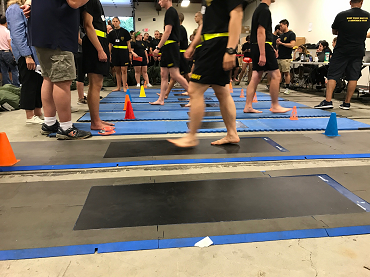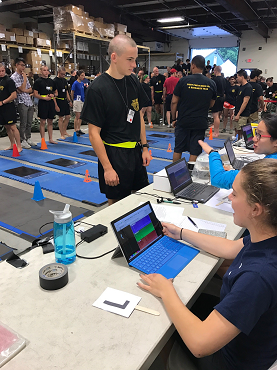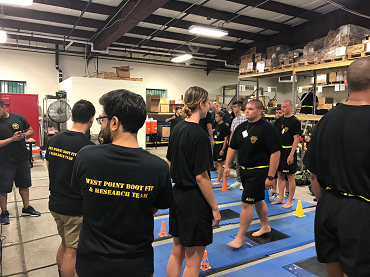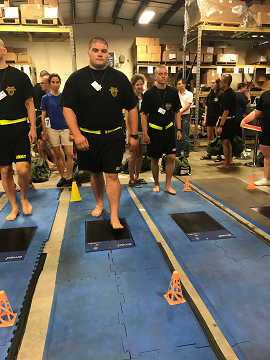 Nine emed platforms collected 1,200 cadets in just 8 hours!
Additional news can be found on the novel global website.
Click here to learn more.