emed

The perfect system for quick measurement of foot function and stability measurements.

pedar/pedoped

The ideal tool for evaluation of the load interaction between the foot and footwear over the course of a few seconds to a full day.

pliance

These systems offer state of the art technology for pressure distribution measurement between soft and curved surfaces in a wide variety of applications.

analysis/reporting

Quick, easy, and accurate analysis, reporting, and data storage of hundreds of parameters.

novel is a Sponsor for National Biomechanics Day 2017!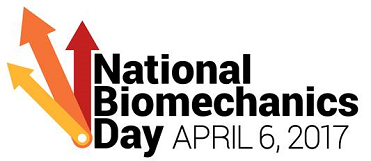 National Biomechanics Day will be held April 6, 2017. National Biomechanics Day is a world-wide celebration of Biomechanics in its many forms for high school students and teachers. Click here to view more information on the event:nationalbiomechanicsday.asbweb.org. We are excited to have the opportunity to support NBD 2017. A message from the NBD organizing team lead by Paul DeVita, Ph.D., Past-President of the American Society of Biomechanics and founder of National Biomechanics Day: "Our long term goal is to foster the development of Biomechanics as a standard component in high school curricula around the world. Our immediate goal is to create synchronized celebrations of Biomechanics among all participating labs and other biomechanics facilities, a Biomechanics Open-House. We invite high school students and teachers to contact nearby NBD participants (see the Participants link for a regional) and let them know you want to participate. NBD will be fun, exciting, and enjoyable science for everyone. In fact, our theme this year is, "Science Meets Fun on National Biomechanics Day." Fantastic!" Visit the NBD 2017 website for additional details and to register: nationalbiomechanicsday.asbweb.org.
novel at the 40th Annual ASB Meeting!



ASB was held August 2-5 in Raleigh, NC.. A yearly gathering of the leaders in all fields and discplines related to Biomechanics. Click here to view more information on the meeting: asb2016.asbweb.org. We once again had the opportunity to support the Women in Science breakfast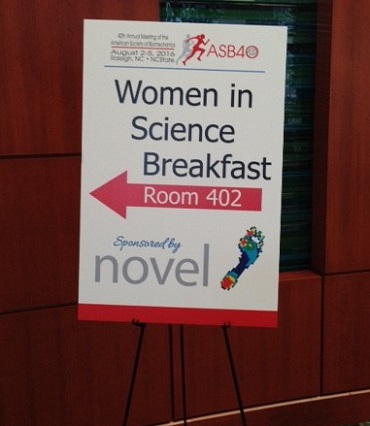 Below are some of the abstracts presented by novel users at the conference:

conference website.

ESM2016 is now complete!



ESM was held July 27-30th 2016. The ESM confernce took place at the University of Lisbon on the Portuguese West Coast between Lisbon, Estoril and Cascais. Click here to download the Final Scientific Program. We once again had a wonderful display of science and networking together in a beautiful setting. We thank Prof. António Prieto Veloso, Ph.D., President of Sports and Health Department FMH-UTL, University of Lisbon for hosting the ESM 2016 meeting. Some photos below: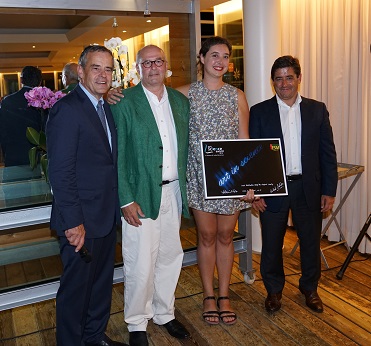 Art in Science award winnder Licia Cacciari from the University of Sao Paulo, Brazil.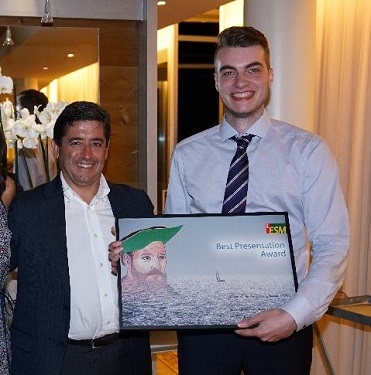 Best Presentation award winnder Thomas Neitmann from the Julius Wolff Institue, Germany.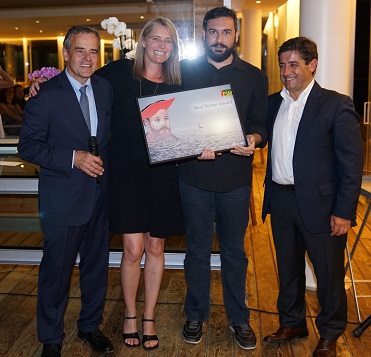 Best Poster award winnder Ulisses Taddei from the University of Sao Paulo, Brazil.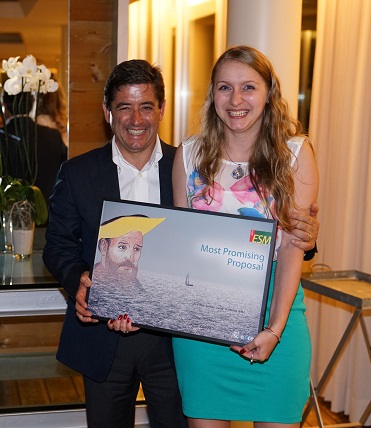 Most Promising Proposal (MPP) award winnder Cristina Vinescu from Aalborg University, Denmark.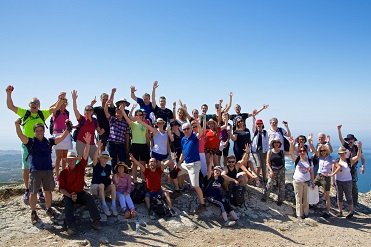 Hiking group from the Networking Day! Additional photos and abstracts may be found on the www.ESM2016.de website.
Another successful data collection on the West Point cadets Class of 2020!


novel has had the opportunity to be involved in the research collected the past four years on the new cadets at West Point. This year almost 1,200 cadets participated in the research collected in less than 10 hours. Seven emed-x systems, one emed-xl and 20 volunteers worked hard to collect the data Please click here to learn more.
Seven emed-x platforms and one emed-xl collected close to 1,200 cadets in just 10 hours!
Cadets from Class of 2020.

Read the Journal of Biomechanics article in which the pedar was used to look at loading in the foot while using a body positive treadmill.


Smoliga et al has recently published a paper in the Journal of Biomechanics on unweighting in a body positive pressure treadmill and this effect on in-shoe plantar loading at different speeds.
Click here to view the abstract.
Additional news can be found on the novel global website.
Click here to learn more.